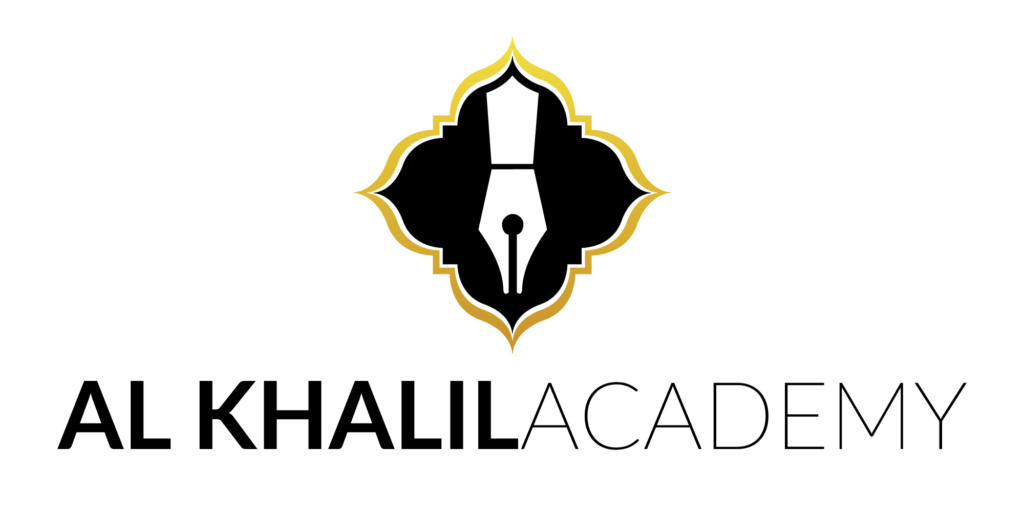 We are a Canadian educational institute for higher Islamic studies founded on the traditional understanding of Islam in accordance with the Ahl us-Sunnah Wa 'l-Jama'ah.
Our mission is the preservation and revitalization of authentic Islamic knowledge. We strive to produce well-rounded, disciplined, and hardworking individuals who have a sound understanding of the Islamic sciences and their responsibilities to the society at large.
We facilitate our students to achieve excellence in both their secular and Islamic educational endeavours.
---
Our Focus Areas
---
Spirituality
Developing upright character traits inspired from the Sunnah through spiritual nurturing (tarbiyyah) and purification (tazkiyyah) of the heart and nafs is an aim at the forefront of our program.
---
Education
Through a multi-faceted approach involving foundational studies in Arabic and beyond, students of our program will prepare themselves for higher Islamic studies while attaining a level of academic excellence which allows them to understand the Quran and Hadith.
---
Community
Preparing our students to be community leaders and role-models is a focal element of our program. Graduates of our program will be equipped to serve their community and country as model citizens.
---
Past Events
---