Al Khalil Academy is a Canadian education institute for higher Islamic studies. We facilitate our students to achieve excellence in both their secular and Islamic educational endeavours.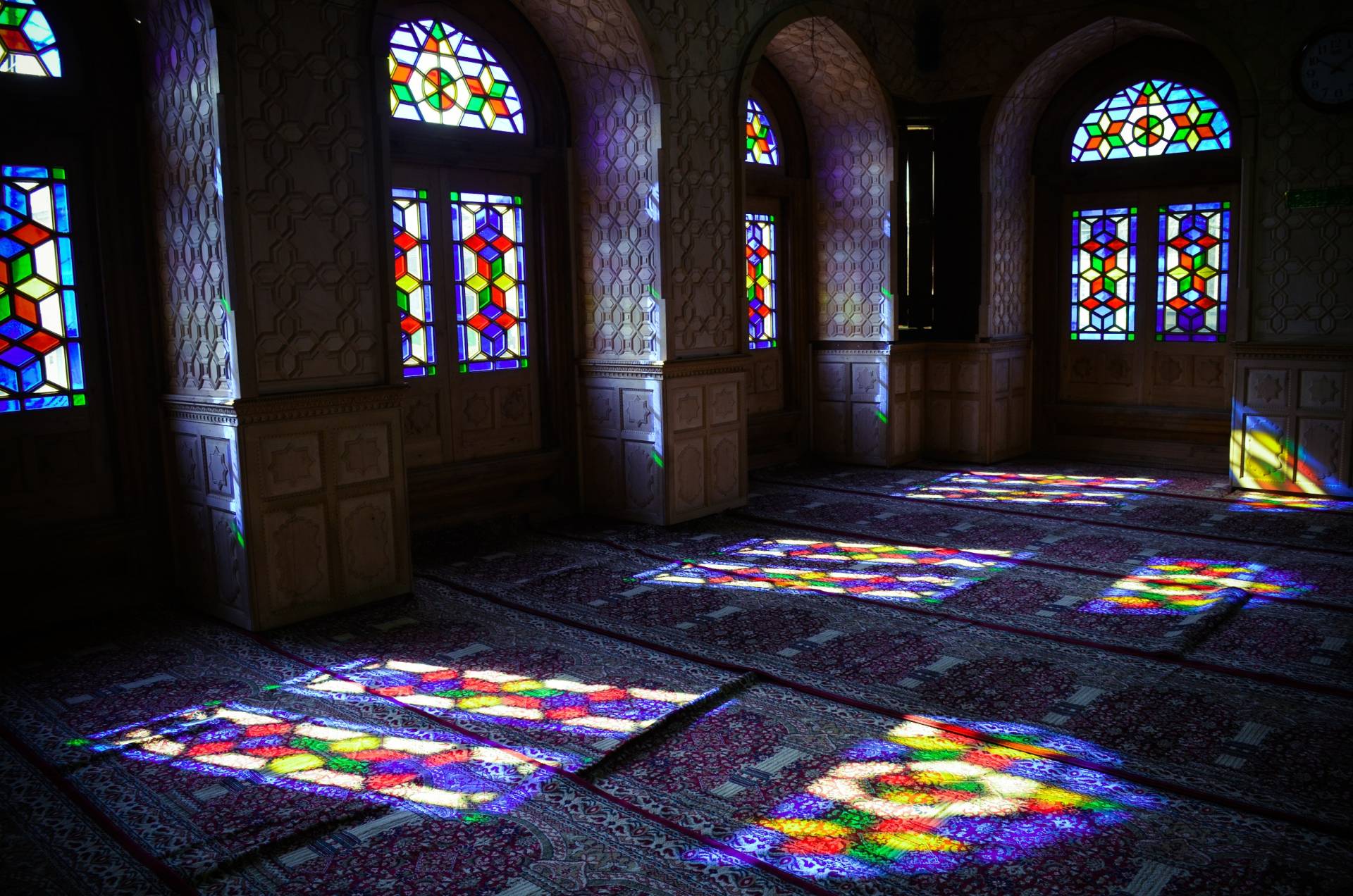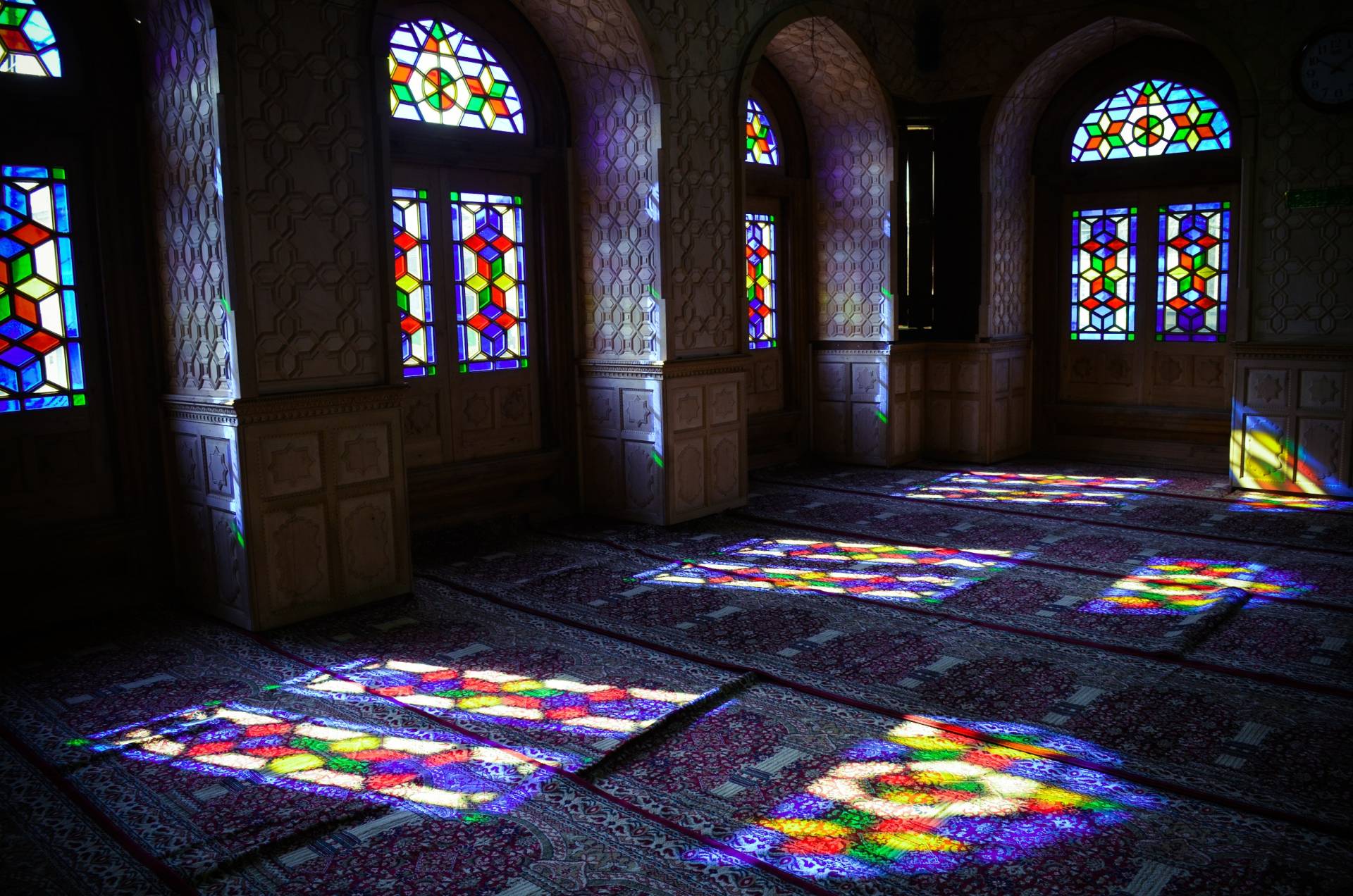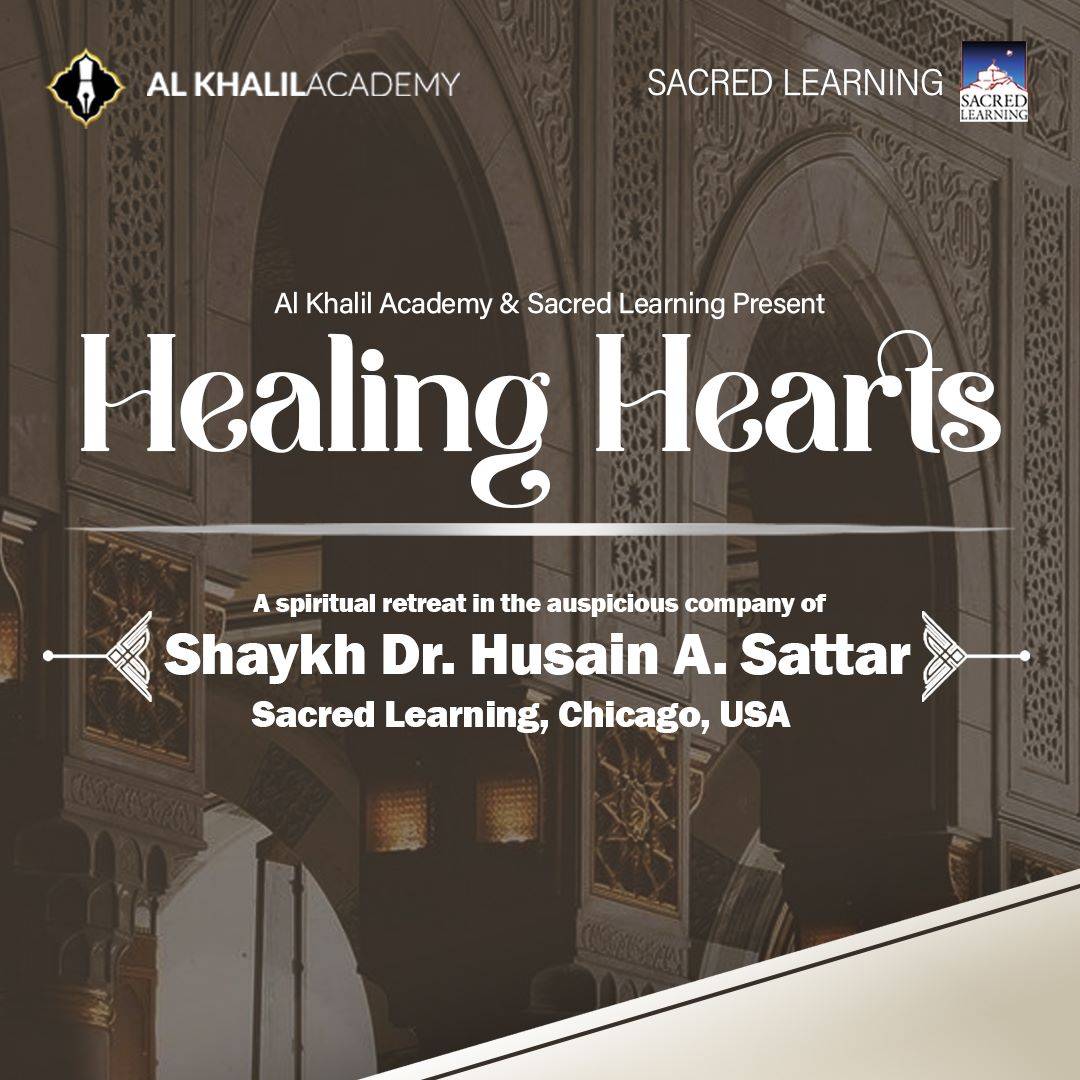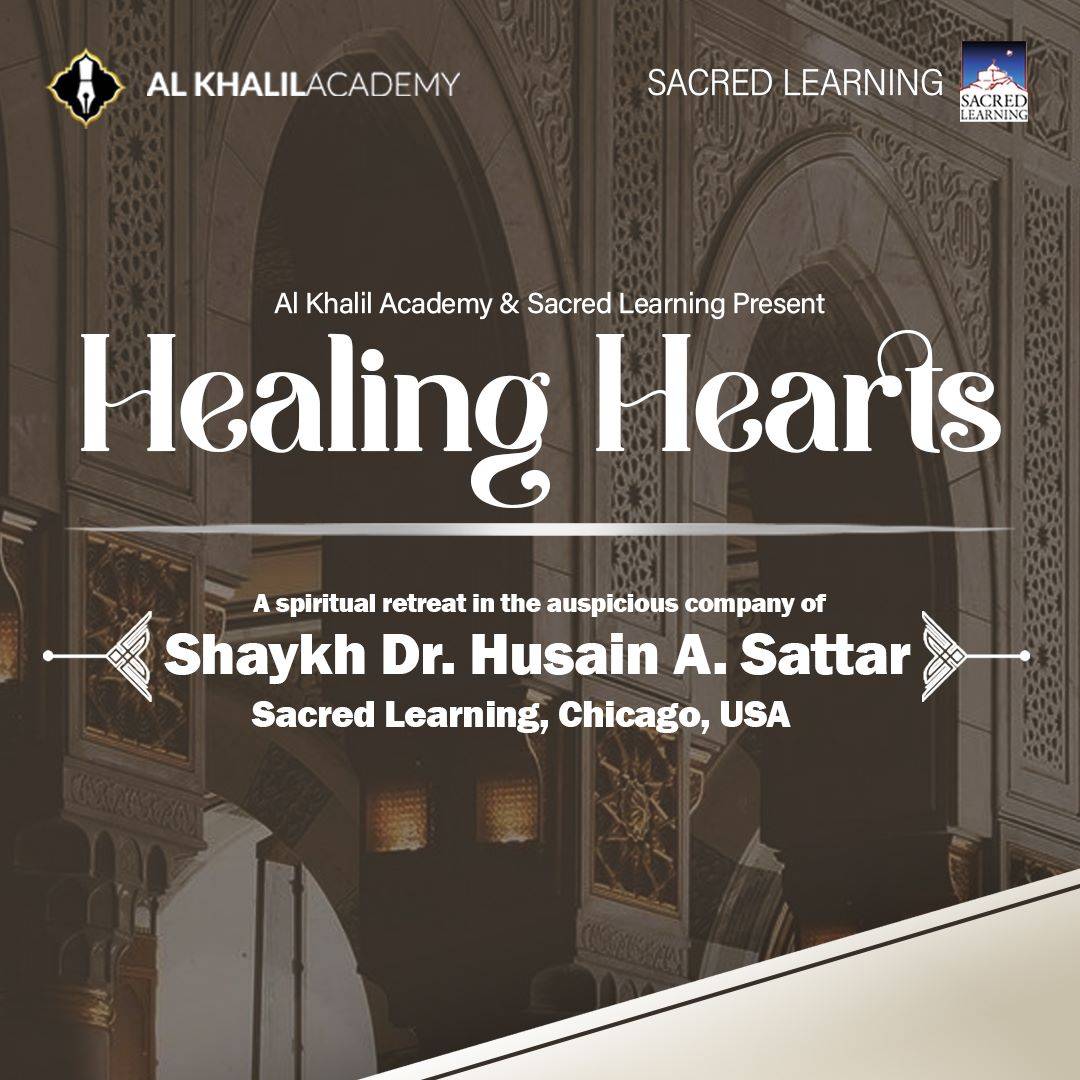 Admissions Open
Al Khalil Academy is pleased to introduce it's inaugural Anjuman bi-weekly program. This venerable tradition serves as a cornerstone in the holistic educational experience Al Khalil Academy offers as it nurtures the oratory and Quranic recitation skills.
Healing Hearts 1
Healing Hearts (Spiritual Retreat)
Al Khalil Academy hosted the Healing Hearts spiritual retreat in collaboration with Sacred Learning (based in Chicago, IL) in the auspicious company of Shaykh Dr. Husain Abdul Sattar (DB).
---
Our Programs
---
---
Past Events
---